Quanzhou Jinhong Photoelectric Technology Co., Ltd. Specializing in intelligent manufacturing of fishing boat lighting system, with Technical personnel he holding a PhD in electronics from Chinese Academy of Sciences. Deep practical application, using years of fishing experience to provide flexible production solutions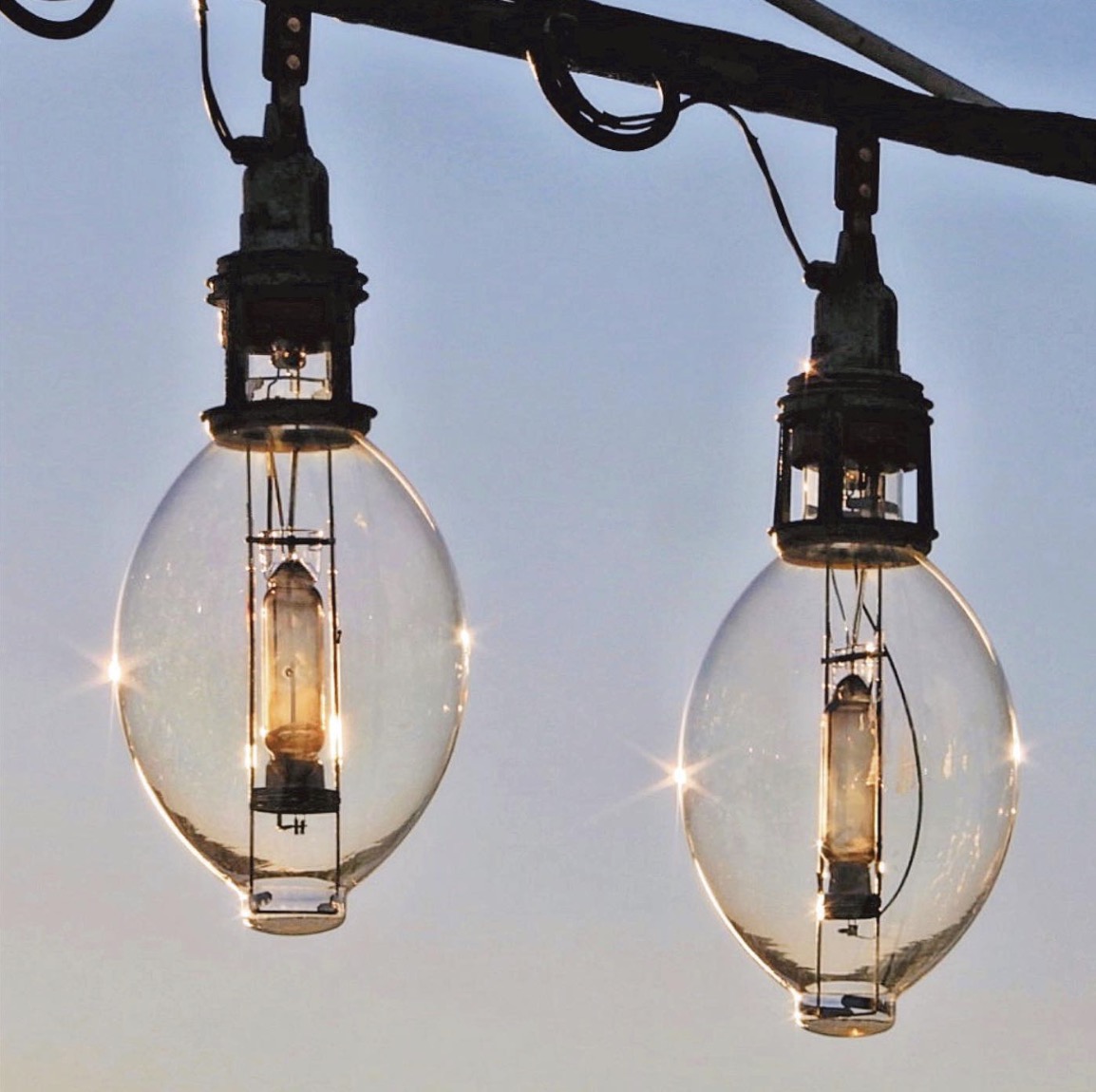 A high-quality fishing lamp manufacturing factory well-known in the fishing industry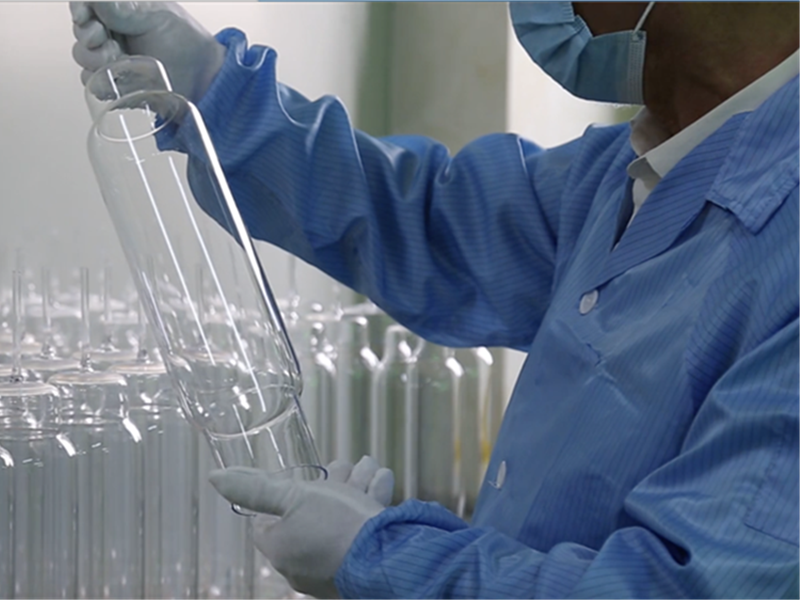 30 years of Marine fishing experience
18 years of fishing lamp sales and service experience
6 years experience in high power fishing lamp manufacturing
Have HID invention patent certificate
Have LED invention patent certificate
Complex customization is carried out according to the special requirements of customers
Headquarters: Fei Teng Hong Kong fishing lighting Co., Ltd.
Quanzhou Jinhong Optoelectronic Technology Co., Ltd. was established in 2018 with a registered capital of RMB 8 million (about $1.25 million), located in Quanzhou city, Fujian Province. The company is an innovative enterprise specializing in the research and development, manufacturing, sales and service of efficient fishing lamps and accessories.
Jinhong HID Fishing lamp Business Division has the industry leading technical personnel, the introduction of American quartz materials and German tungsten and molybdenum materials, and combined with the management mode of American manufacturing plants. It is the first modern dust-free workshop in the industry in China.
Jinhong LED fishing lamp Business Division has a technical R&D team including two doctors and two masters. The team cooperated with Chinese Academy of Sciences to develop and obtain patent technology of ultra-high power density LED light source. The main members of the company's technical team have been deeply involved in the fishery ship production line for a long time, and have adopted strict experimental standards and specifications for ship products, which have passed sufficient experimental function verification and comparison in laboratory and actual use. In the field of Marine equipment, the company has rich experience in product development and operation, as well as profound technological accumulation.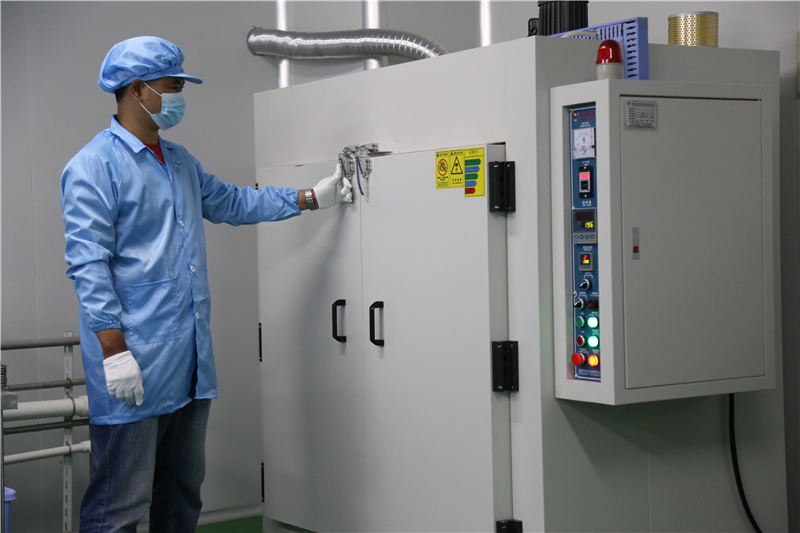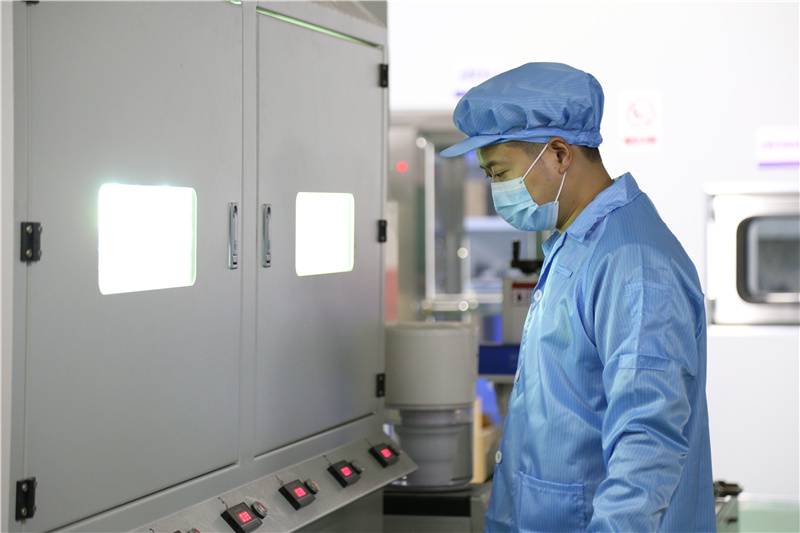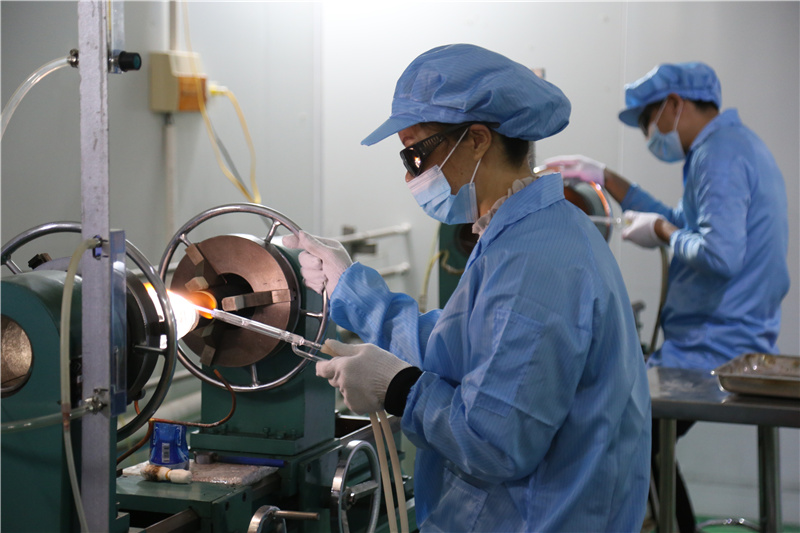 Feb.20, 2004: Lianyungang Yatai Lighting Co., LTD was established to produce 70-2000W HID metal halide commercial lamps and fishing lamps.
Feb.09, 2012: Established Lianyungang Jinxiu Optoelectronics Co., LTD. is largest manufacturer of metal halogenated lamp quartz shell, core column, liner and other products accessories in China. In 2017 became the only partner of fishing lamp quartz liner authorized by the United States Magtu Quartz Material Company (GENERAL Electric (GE))  in China.
On March 6, 2017, feiteng Hong Kong Fishery Lighting Co., LTD was established to focus on the research and development of fishing lamps.
On Jan.1, 2018, Quanzhou Jinhong Optoelectronic Technology Co., Ltd. is established to focus on the production and manufacture of international high-end quality fishing lamps.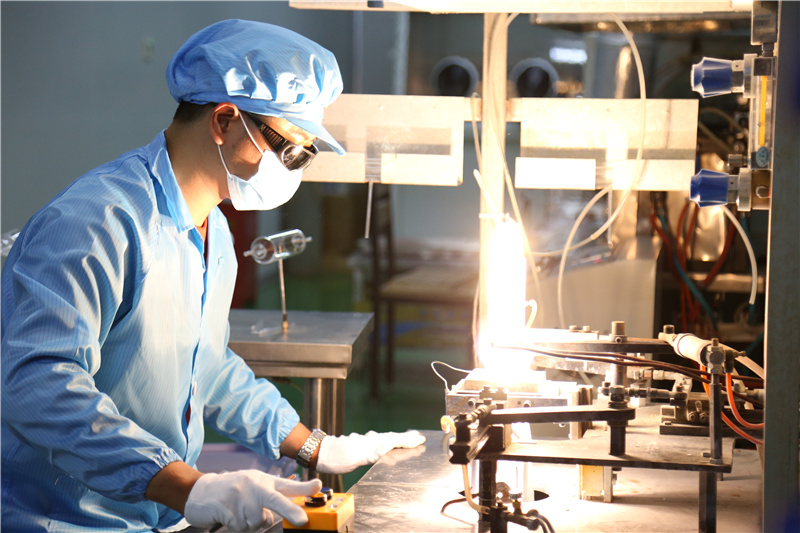 HID Business Division: focus on the research and development and manufacturing of thermal light source fishing lamp.
LED Business Division: focus on the research and development and manufacturing of cold light source fishing lamp